Visor de contenido web (Global)
Visor de contenido web (Global)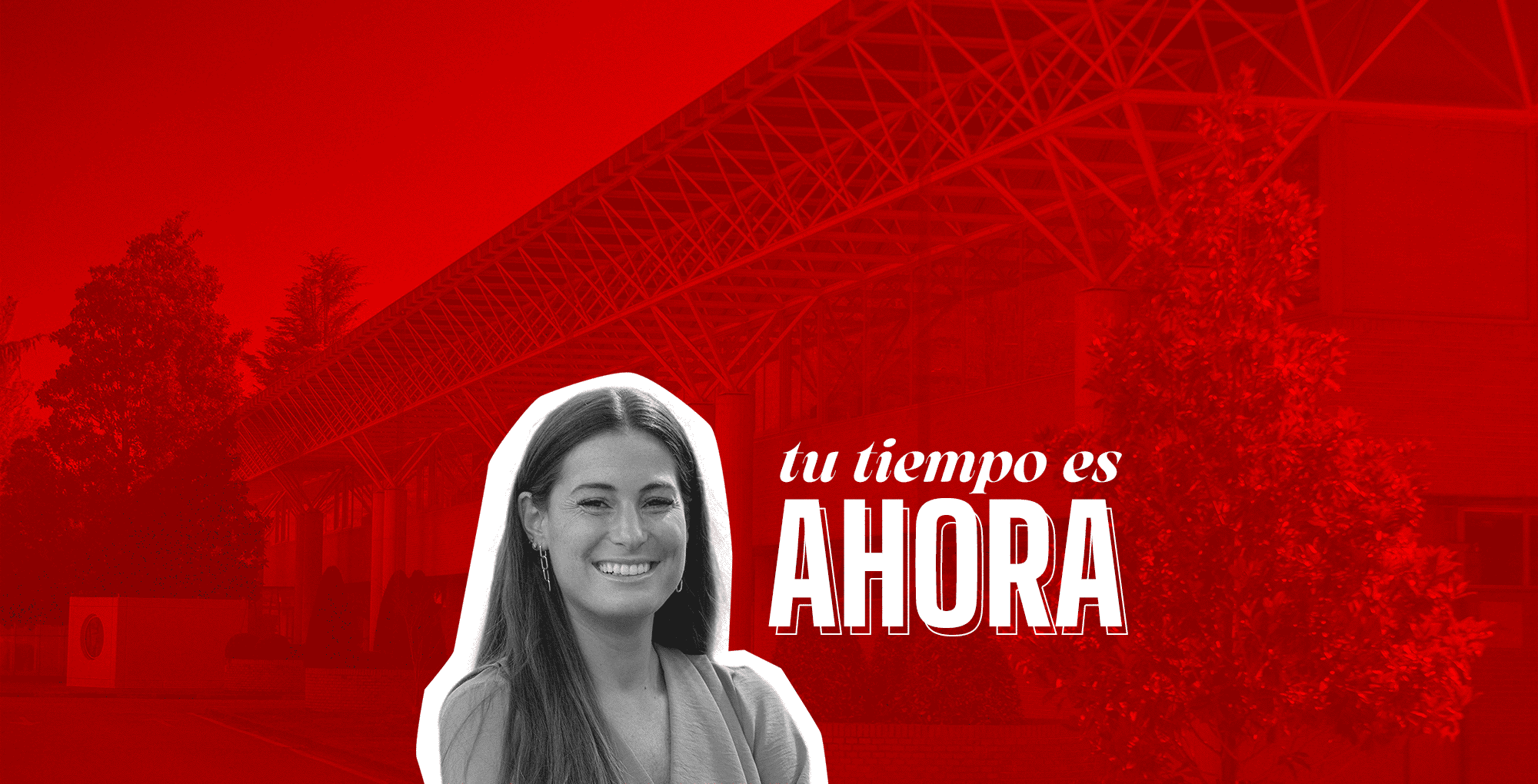 ACADEMIC YEAR 2024-2025. STUDY 1ST GRADE IN ENGLISH

Beginning next year, students will be able to choose the option of studying in to study entirely in English the first year of any of our courses Degrees. 
Visor de contenido web (Global)
Master in Sustainability
Become a professional in sustainability management!
Register now for this program multidisciplinary that you will be able to take from the 2024-2025 academic year.
NOTICIAS DE NUESTRA ESCUELA
THE SCHOOL IN THE RANKINGS
Inauguración del Gene Haas Center en Tecnun
home_siguenos_en_redes_txtBasico