pupils_internationalisation_txtIntro
Internacionalization

INTERNATIONAL ACADEMIC PROGRAMS
The International Relations Service at Tecnun aims to promote, develop and implement international academic programs related to the exchange of undergraduate and postgraduate students, the coordination of activities related to the search for academic development opportunities supported by international sources and the coordination of international liaison that requires an institutional component.
students_internationalisation_btn_Tecnun Short Term Programs
Web Content Viewer (Global)
Who we are
Javier Ganuza Canals
Director
International Relations Service
+34 943 219877 Extension: 2450
Marcela Maltez Dalri
Assistant
International Relations Service
+34 943 219877 Extension: 2408
Carol Cullinane
International Coordinator
International Relations Service
+34 943 219877 Extension: 2504
pupils_internac_tit_if_you_are_a_student
If you are an incoming student.
This is of interest to you.
 
pupils_international_students_deploybefore_arrival
internship_students_on_arrival
internship_students_after_arrival
international_students_banner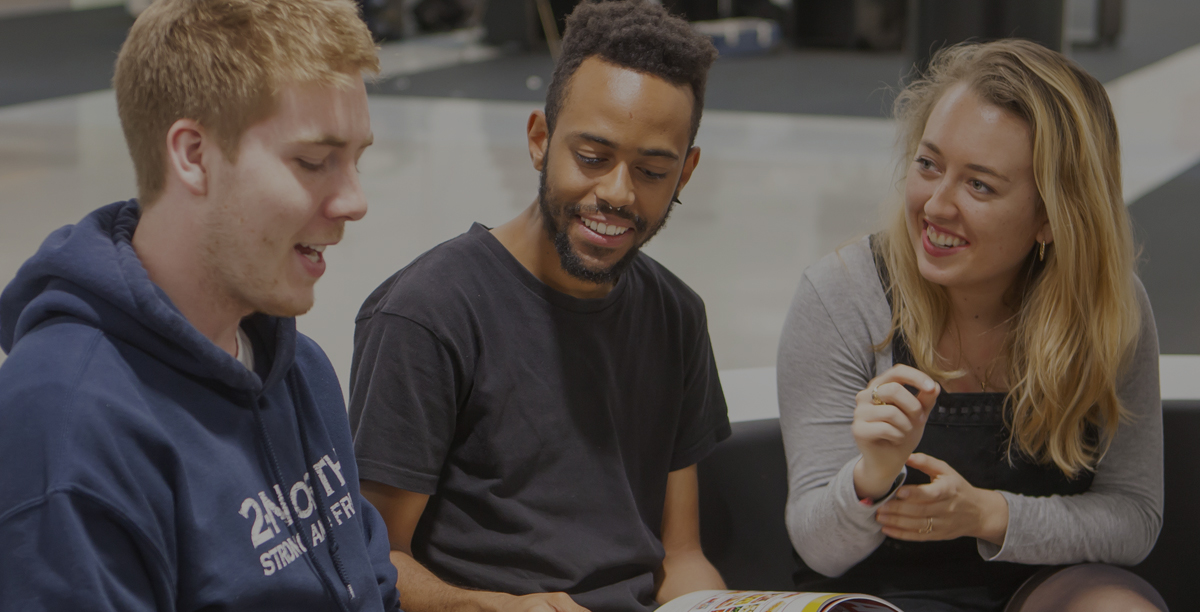 Guide for international students
In this section you can find answers to some of your questions about immigration procedures. 
international_students_international_student_placementSalientestxt
Why go on exchange?
International experience plays a key role in higher education. Fluency in several languages and experience of living abroad is becoming increasingly important when it comes to finding an attractive job or pursuing postgraduate studies.
international_students_linksManuals
international_students_where_to_go_exchange
Where can I go on exchange?
Tecnun has around 79 partnership agreements with universities on all continents.
Consult the document at "List of Exchange Programme Universities (2022-2023)". to know in more detail which are the countries and universities where you can go on exchange.
This document specifies for which degrees the course offer of the host university is compatible and for which semester.
Students who want to do an exchange to study subjects will have to look for universities in their degree with the "X" in the "CO" column.
If you want to do an exchange in the second semester and carry out the Final Degree Project there, you will have to look for universities where both CO and PFG are marked.
Students who wish to carry out a Final Degree Project during a whole semester, after taking all the subjects, will have to choose universities marked in PFC.
This document also specifies for which Master's degree the Final Master's Project (PFM) can be carried out in a laboratory of a foreign university, or in which universities a Double Master's Degree (Double MSc) can be taken.