Visor de contenido web (Global)
Studies

academic programs OF THE SCHOOL OF ENGINEERING
School of Engineering of the University of Navarra, located in San Sebastian (Guipuzcoa). It has two sites: campus de Ibaeta, which houses the teaching and representation building and several classroom buildings, laboratories and sports facilities, and the Miramón Technology Park.
IN THE 24-25 ACADEMIC YEAR, YOU CAN STUDY 1ST GRADE IN

ENGLISH
Sólo tienes que cumplir dos requsitos:
You only have to fulfill
two requirements: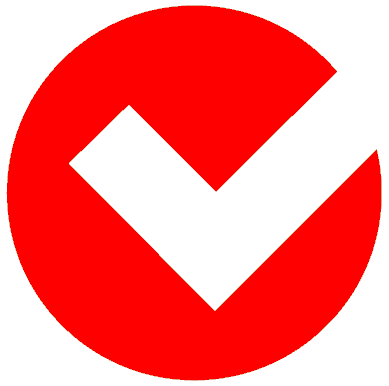 Have a level of English equivalent to B2/70TOELF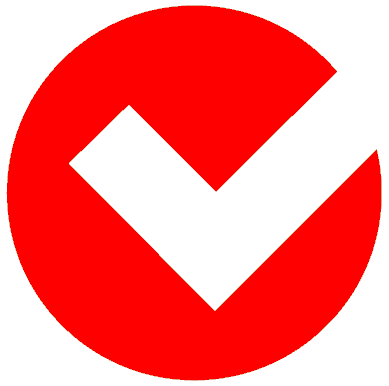 Have a level of Spanish equivalent to B1 (In this case the student will have to take 46 ECTS credit in English and 14 ECTS credit in Spanish in order to continue in 2nd year with the subjects of Spanish. And in addition, in 2nd year, they will have to accredit a B2 level of Spanish).
video Spot Noah Tecnun-Universidad de Navarra