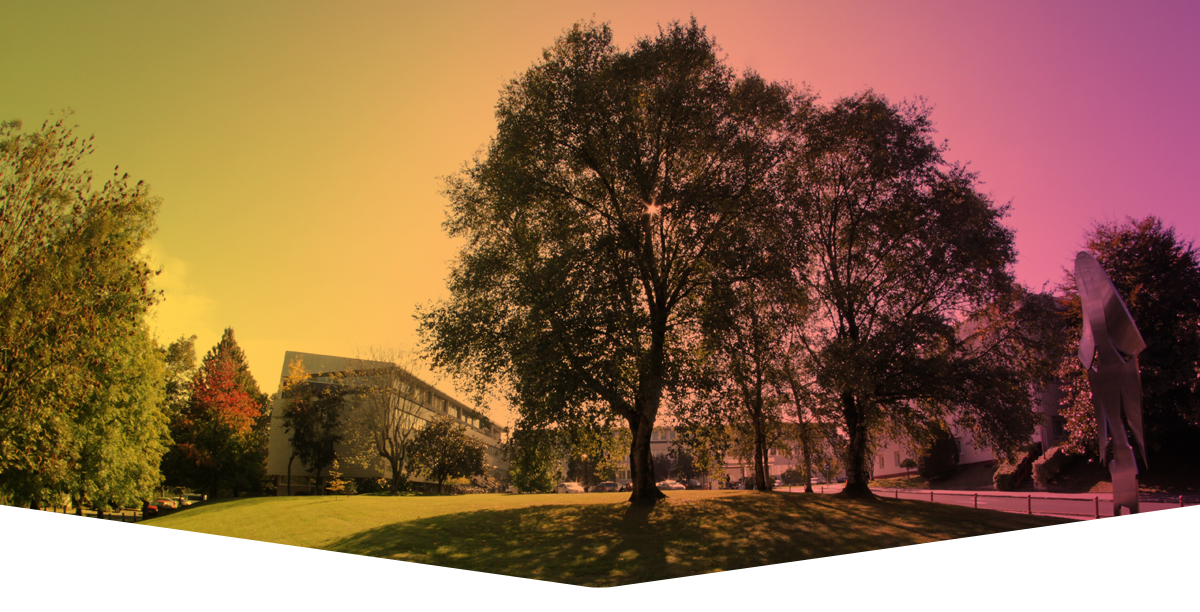 Tecnun Sustainable Campus
tecnunSustainable_txt_intro_h3
The sustainability in its triple dimension -environmental, economic and social- is the cross-cutting purpose of the Strategy 2025 of the University of Navarra. Along these lines, Tecnun has launched the initiative "Tecnun Sustainable Campus" with the aim of promoting it on campus through different actions.

tecnunSustainable_txt_intro_p
The aim of the project is to develop sustainability at different levels: education (bachelor and master's degrees); operations (infrastructures and events) and research.
To this end, a Sustainability Commission has been created, for which the Circular Economy researcher and professor at Tecnun, Carmen Jaca, is responsible.
tecnunSostenible_carmen_jaca
Carmen Jaca is responsible for
of the Sustainability Strategy
Environmental Tecnun
tecnunSostenible_txt_photo_competition
Tec2025 Competition
Within the project Life Urban Klima 2050 project and to improve the awareness of students at Tecnun on climate change, a contest was launched on this topic (Tec 2025), with the following objectives: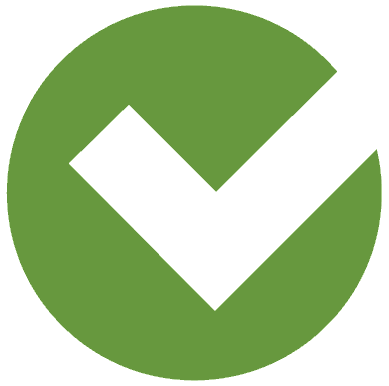 To measure the degree of knowledge about climate change of our students (undergraduate and master's degree).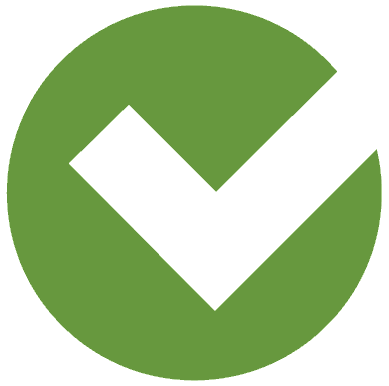 Make them think about different aspects in which they can act to mitigate and adapt to the effects of climate change, and what they individually could do.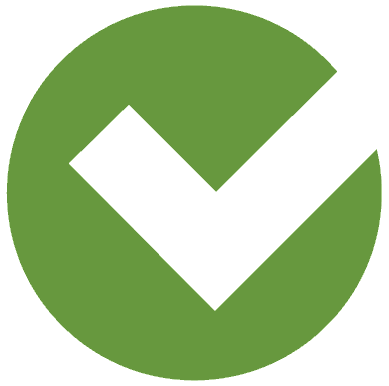 To know your knowledge about the current initiatives that are being carried out at Tecnun, on this topic.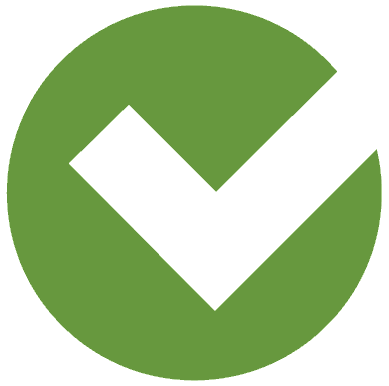 Know what ideas they have that could be implemented at Tecnun.
tecnunSostenible_img_photo_competition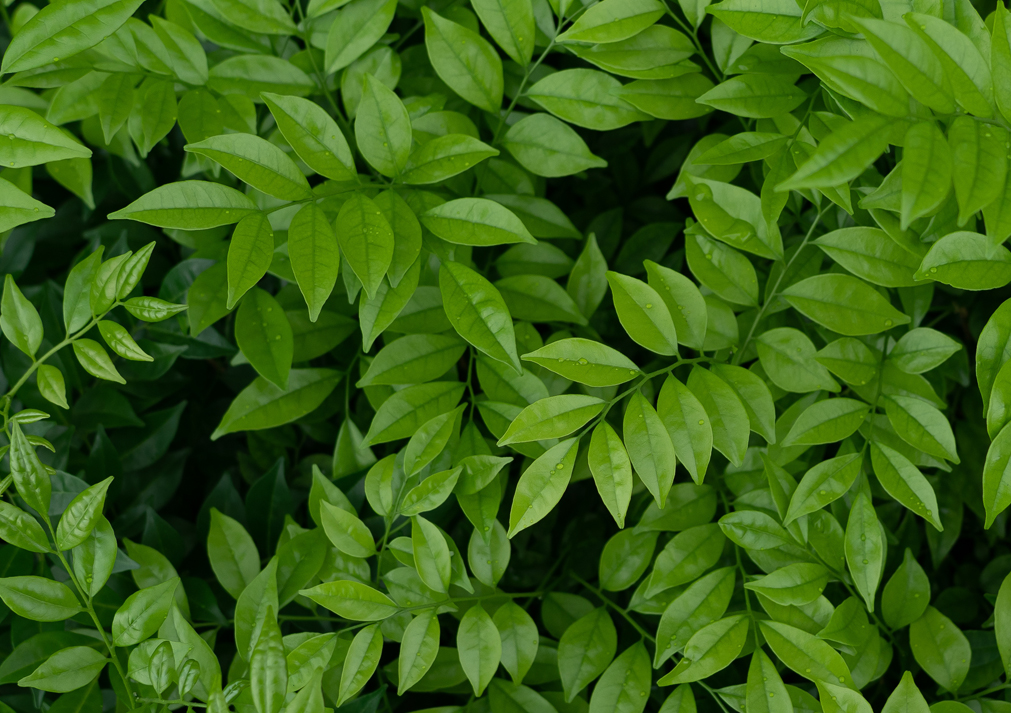 tecnunSostenible_img_activities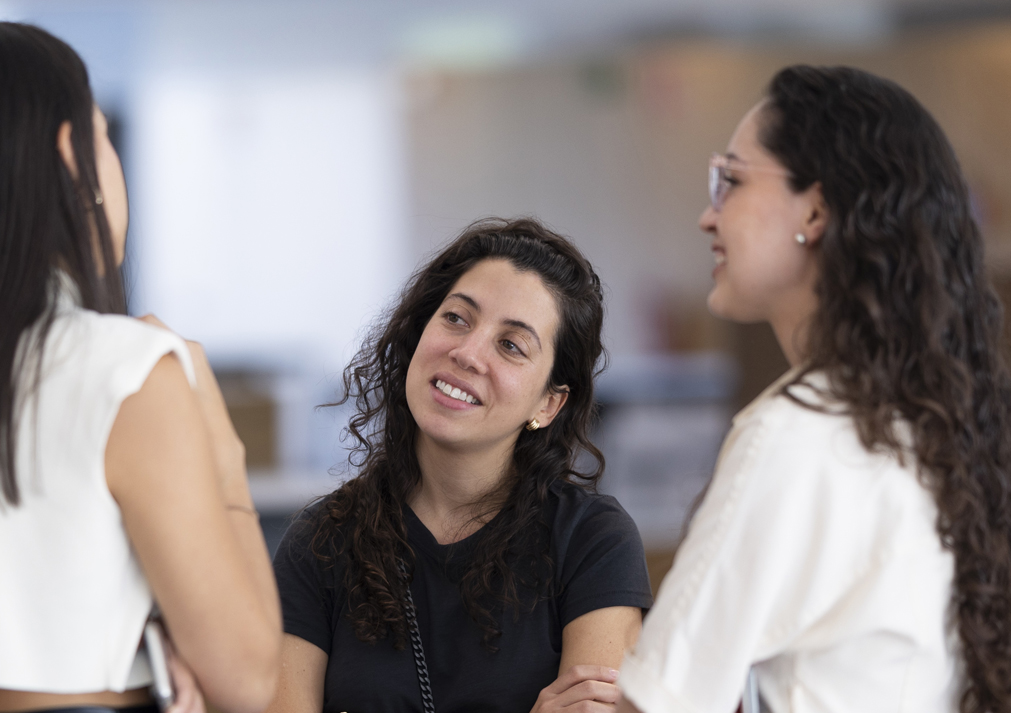 tecnunSostenible_txt_activities
Activities for all audiences
There will be various activities for the university community such as meetings with experts, "Time to Shareon sustainability issues aimed at faculty, or a University Congress for doctoral students and students who are collaborating in research lines related to the environment.
In addition, the sustainability club "Green Tecnun" will continue to promote activities for all staff through its Instagram account (@greentecnun) .