about_englishCenter_services
English Center
Welcome to the English Center.
The English center's main objective is to offer language support to professors, staff and students at Tecnun.
For students, as future Engineers, English is as essential as Math, it is not an option! If you want a good job in the future, you need English! Whether or not you can speak English is one of the first things your potential employer is going to ask you.
Tecnun offers 20% of its courses in English so it is the English Center's responsibility to ensure a high quality level of English from our professors as well as offering the possibility of our students the chance to improve their English.
Web Content Viewer (Global)
Carol Cullinane
Head of English Center. Coordinator of Bilingual Program
ccullinane@tecnun.es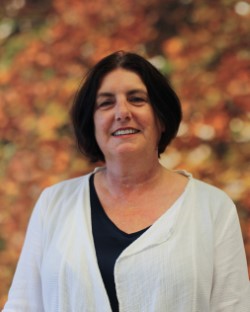 Carol Cullinane
20018 Donostia-San Sebastián, Spain
+34 943 21 98 77 Ext. 84 2504
about_services_englishBanner_Institute_Languages
about_englishLink_services
about_services_english_links4
about_services_englishLinks6
about_services_englishLinks8
about_services_englishLinks2
about_services_english_links3
about_services_english_links5
about_services_englishLinks7
about_services_englishLinks9
about_services_englishBtn_resources