Visor de contenido web (Global)
Admissions Office and grants

ALL THE INFORMATION FOR YOUR ACCESS TO UNIVERSITY
Here you will find the key dates, the useful links, available accommodations and everything you need to know to study at the School of Engineering of the University of Navarra. 
admisionAyudas_callToAction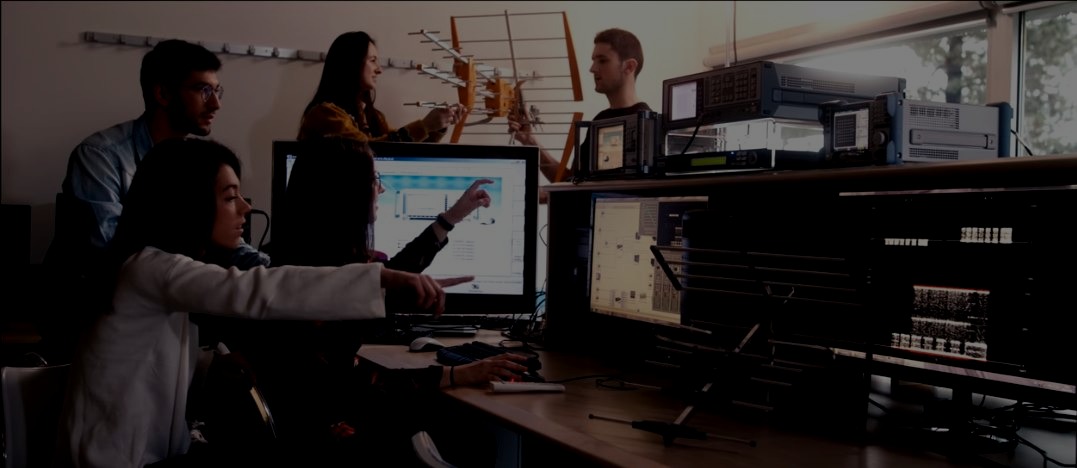 Registration period: 18/05-18/06
Tests of Admissions Office ordinary: April 30, Ibaeta.  
The resolution will be sent on 18 May.