University_experience_studies_txtIntro
University Experience

WE WANT YOU TO EXPERIENCE UNIVERSITY
Tecnun through different cultural and volunteering groups, offers students the possibility of participating in: theatre group, choral music, literary group, entrepreneurship club, Basque culture group, volunteering group, etc... In addition, students can participate in cultural activities organised by the Ayete Hall of Residence and the Jaizkibel Hall of Residence.
ExperienciaUniversitaria_galeriaVideo
IT'S NOT ALL ABOUT STUDYING
What does it mean to study in TECNUN
Student testimonials from Tecnun tell us about their experience.
What has Tecnun meant to you?
Several students from tecnun School of Engineering tell us about their time at the University.
Patron Saint's Day
Once again this year Tecnun celebrates its Patron Saint's Day with multiple sporting, musical and gastronomic activities.
International Experience Tecnun
Live an international experience, enjoy a new culture, learn new customs and master a different language, this experience will help you become a better citizen of the globalised world in which we live.
Studies_university_experience_calltoAction_activities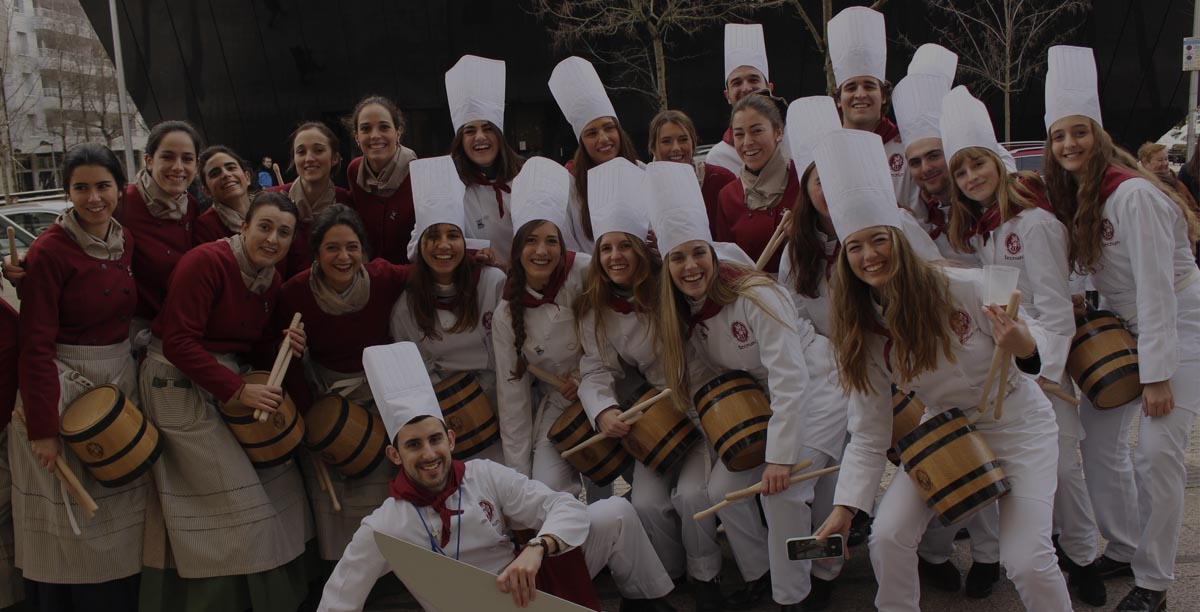 Squeeze
the university life

The student can obtain ECTS for participating in the activities organized by the School of Engineering.