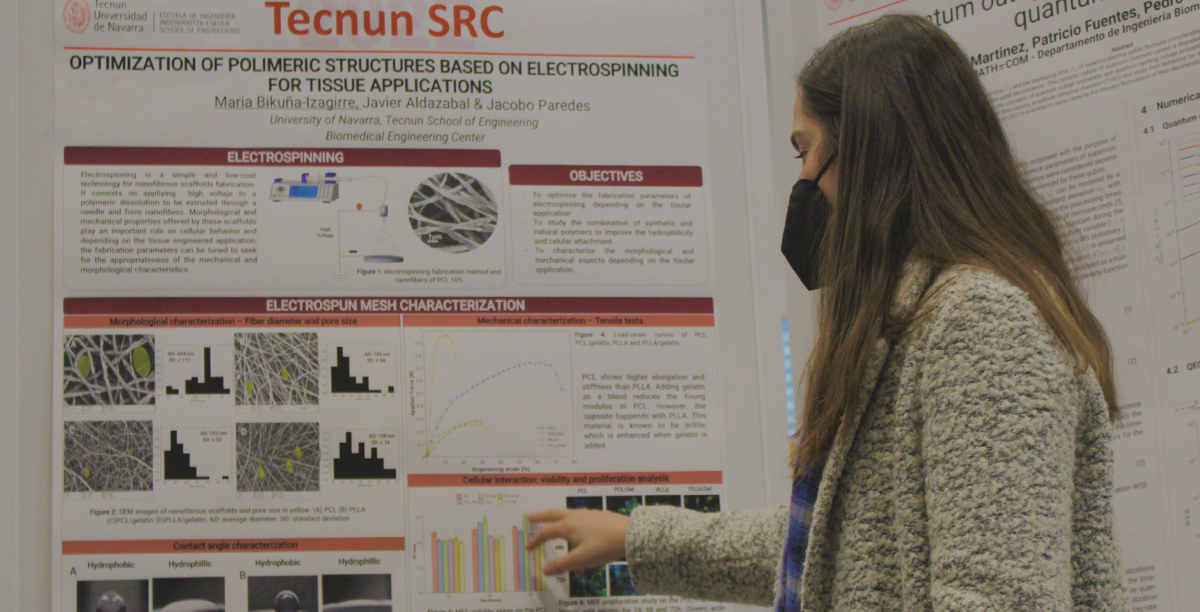 Research Management Service
Research Management Service pres
The fundamental mission of the SGI is to promote and facilitate the research activity of professors, researchers and research groups by seeking, obtaining and managing research funding opportunities, both public and private, at local, national and international level. It is also configured as a knowledge transfer office to bring the results and research capabilities of the University to companies and society.
"We make services and resources available to researchers to strengthen research capacity."
FOR RESEARCHERS:
Search for public and private funding opportunities at regional, national and international levels for research projects.

Preparation of proposals.

Project budget monitoring and control.

Expenditure justification, audit and project closure .
FOR COMPANIES:
R&D Projects

Collaborative research

Provision of Services
RESEARCH CHAIRS AND AGREEMENTS
 HR Excellence in Research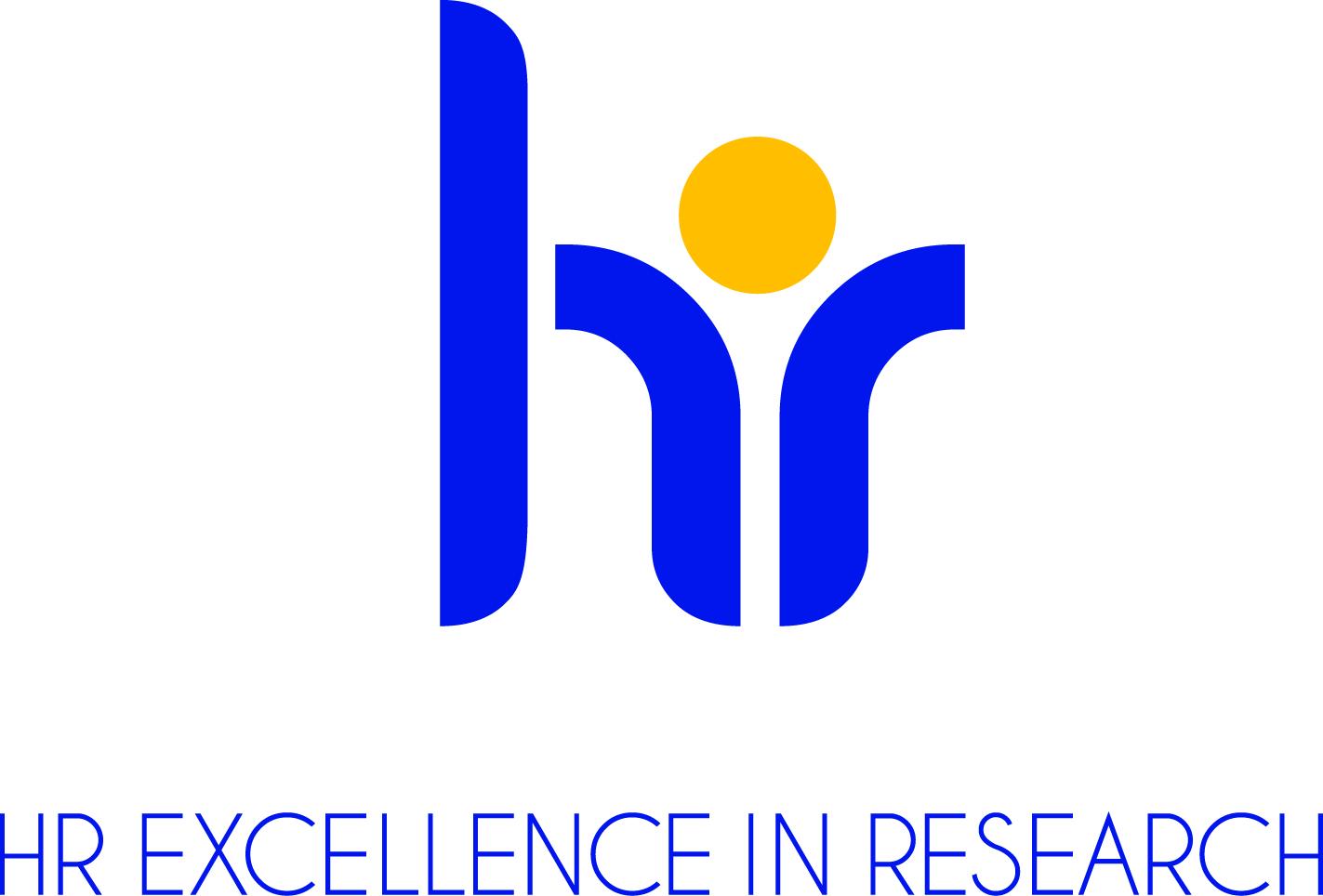 Obtaining the HR Excellence in Research seal accredits the University of Navarra as an entity committed to quality in the management of human resources in research.
Learning, living, serving
Learning, living, serving
"The University has its own irreplaceable contribution, which requires us to be always and above all university students: reflective people, open to the big questions and to the contribution of all knowledge, committed to the truth wherever it is and wherever it comes from."
María Iraburu,
rector of the University