20th Anniversary Alumni Scholarships
20 years contributing talent to society
Two decades have passed since the University of Navarra created the Alumni Scholarships program for students from Degree with an excellent academic record who otherwise would not have been able to study here.

Since then, more than 1,600 people have benefited from these grants at some point during their studies and 714 have completed the requirements to maintain the scholarship throughout their degree. Young people who since then have contributed their talent to society on a daily basis, both professionally and as human beings. 
---
SAVE THE DATE
23 NOVEMBER | 20H.
The University of Navarra has organized an event to commemorate these 20 years of positive impact. A meeting between the academic community and alumni now professionals who are part of this chain of solidarity. 
PROGRAMME
20:00 H.
PRESENT AND FUTURE OF THE UNIVERSITY. A LASTING IMPACT
María Iraburu. President of the University of Navarra

THE TRANSFORMATIVE IMPACT OF THE UNIVERSITY ON ITS STUDENTS
Sebastián Albella. partner at Linklaters
Isabel Sola. Co-director of the Coronavirus Group at the National Center for Biotechnology.
Alejandro Beltrán. partner-Director of McKinsey & Company

colloquium BETWEEN alumni

THE SOCIAL IMPACT OF THE Alumni Scholarships
Isabel Olloqui. Director of development Corporativo Universidad de Navarra
Alberto Horcajo. President of the IMPACTUN Foundation
 
21:00 H.
COCKTAIL
WITH THE COLLABORATION OF: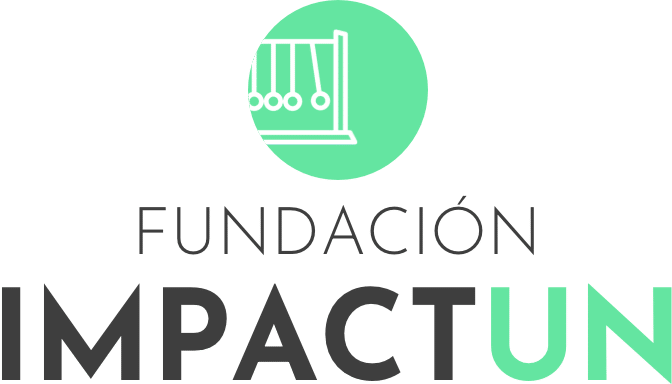 GO TO EVENTS
Organized by
Service development