Open day of Tecnun
From TecnunSchool of Engineering of the University of Navarrawe invite you to the OPEN DAY* WITH ROUND TABLE with round table that we will celebrate on FEBRUARY 25TH at 09:30h. at the Ibaeta campus of Donostia-San Sebastián.

In addition, we believe that it will be a good opportunity for: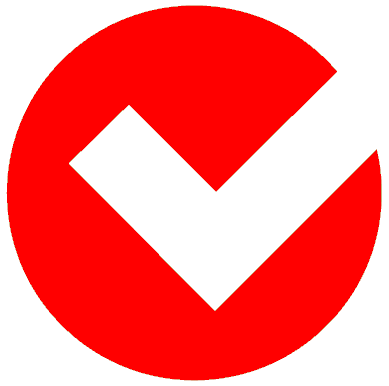 Find out more about Tecnun-University of Navarra.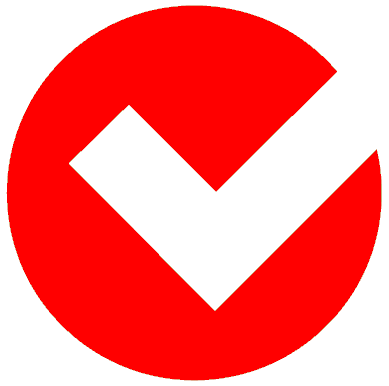 You receive university orientation.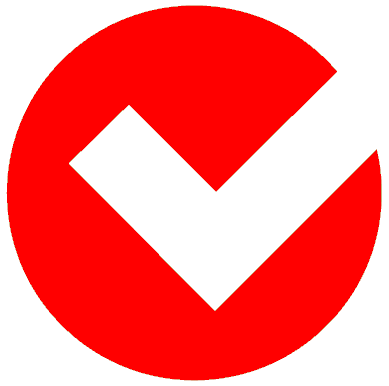 Learn about the study methodology and professional opportunities.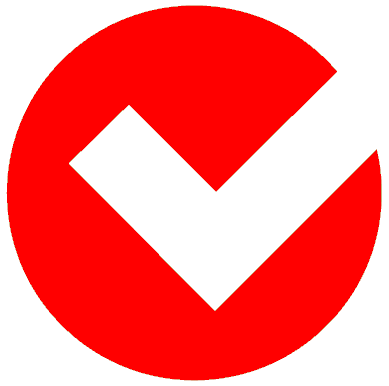 Listen to students talk about their experiences with their studies and the campus, and to alumni about their work experience.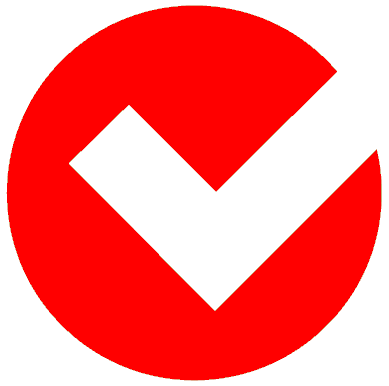 You can clarify doubts and queries.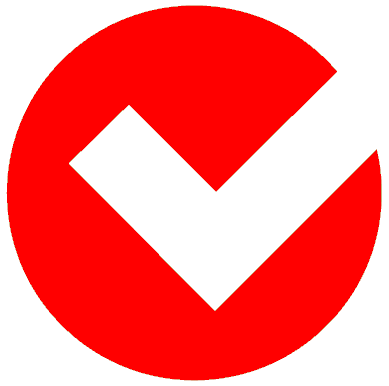 You can see the Ibaeta or Miramón campus and its laboratories.
Hopefully we will have the opportunity to meet!
FULL CAPACITY*.
* If you have run out of places for this day, please contact Mikel Arcelus at the following e-mail address marcelus@tecnun.es
GO TO EVENTS