Alumni meetings in San Sebastian
Oncology : Personalized medicine: at the forefront against cancer
Today, one in four people die of cancer. Despite enormous advances, many patients do not benefit from therapeutic strategies. It is for this reason that it is necessary to implement new, increasingly less invasive early diagnosis programs. Oncology.
On this occasion, Dr. Rubén Pío Dr. Rubén Pío will talk about the importance of research to find new therapeutic targets against cancer.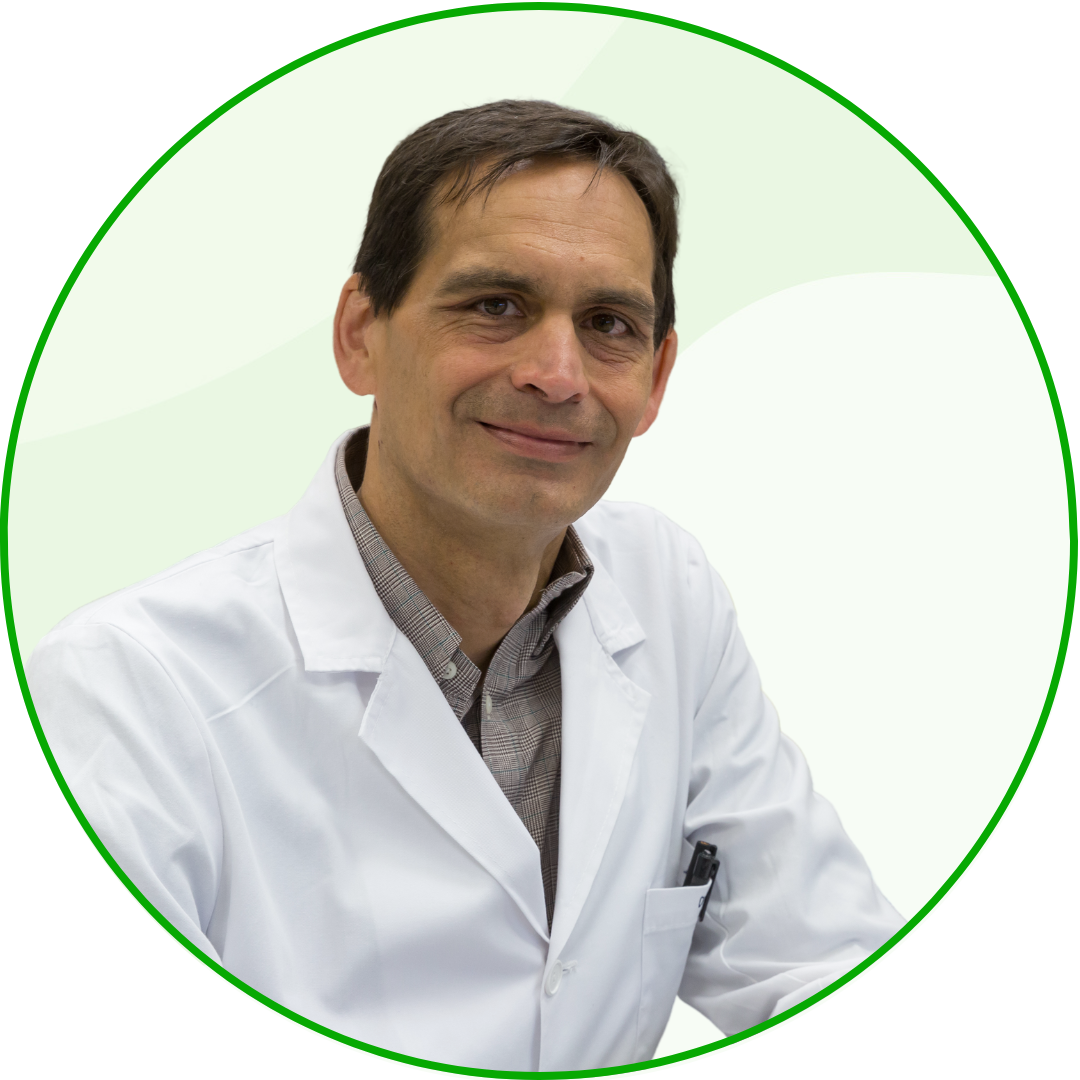 Dr. Rubén Pío (FAR'94 | PhD'98)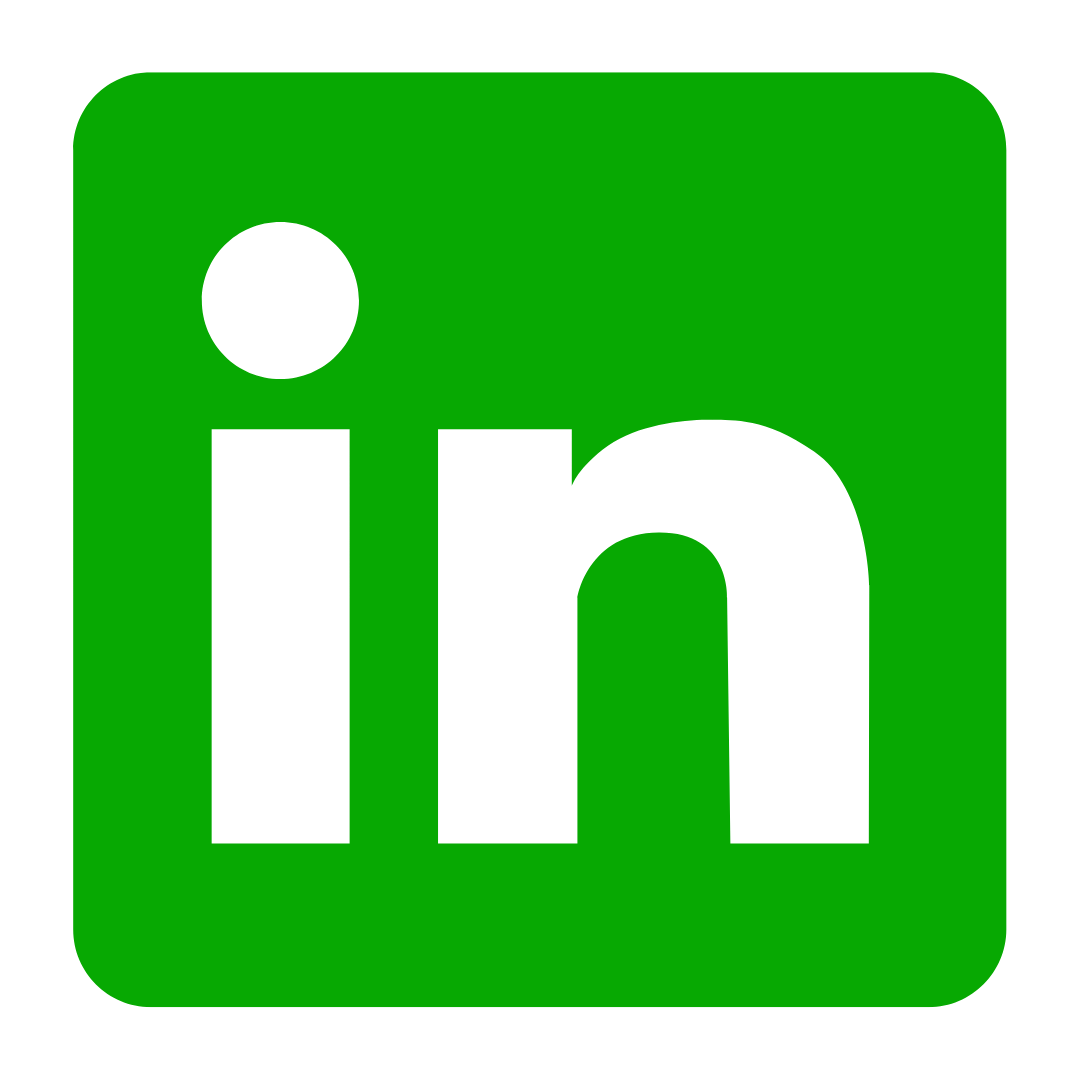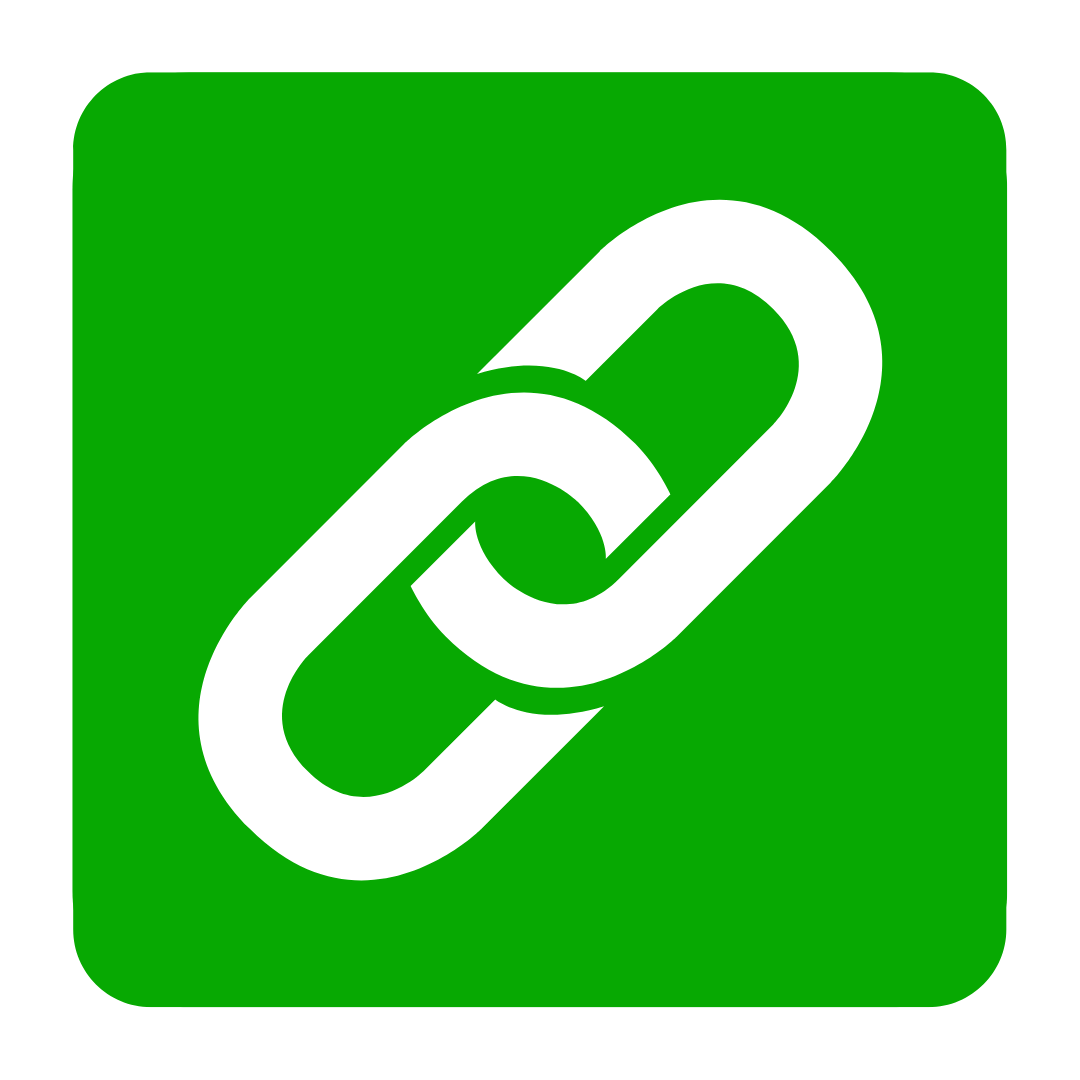 Professor of Biochemistry, University of Navarra, Spain
"It is important to do research to achieve early diagnostic strategies and, at the same time, improve treatment strategies."
GO TO EVENTS
Place
Assembly hall of Tecnun