News

LATEST NEWS AND EVENTS FROM THE SCHOOL OF ENGINEERING
The brakes on a communication pandemic: Big Data innovation and talent
- Fake News and Big Data: how does a pandemic in communication work?', in depth in a webinar given by the engineer and professor Pablo Urruchi, from the University of Navarra.
- Strategies to unmask bots and mitigate viralized fake news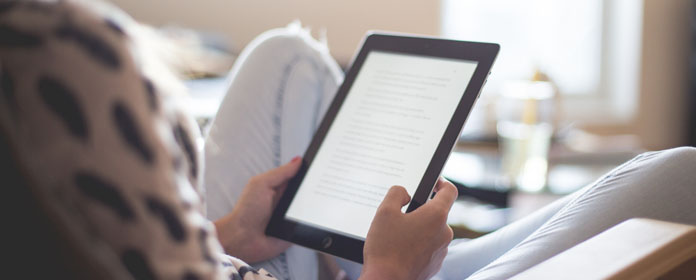 "Invest in innovation and talent, because they are absolute competitive advantages," stressed Pablo Urruchi, engineer and deputy director of the Master in Big Data Science at the University of Navarra, in the webinar 'Fake News and Big Data: how does a pandemic work in communication?', where he delved into the applications of data analysis in the management of a crisis communication.
In the online conference, Pablo Urruchi analyzed prevention strategies, which deal with virality and bots, and mitigation strategies, to try to act in the face of a viral publication. To do so, he analyzed the social phenomena applied to Twitter and reminded that viral does not necessarily mean fake news.
The engineer pointed out that to prevent hoaxes or inaccurate information in crisis contexts in social networks it is advisable to "predict viral behavior when we still have small numbers" and that, if the figures are excessive, as can happen on Twitter, it is advisable to reduce them for analysis with the application of Big Data.
Pablo Urruchi assured that, in the analysis of a phenomenon in social networks, it is not relevant a publication that obtains a large number of interactions in a single day, but those that experience exponential growth over a given period.
Prevention strategies also include bots, but are they the cause of fake news: "The intention behind the application of these machines that automate messages is not necessarily malicious," said the engineer. To unmask bots, he used logistic regression, which offers a probability by which the user can know whether or not he is in front of a machine. 
Unmasking 'bots
Thus, he pointed out among other frequent circumstances, the fact that the bots usually have many followers, do not have a photo or it does not show a person, the date of creation is recent and publishes numerous and random mentions. "Russia and Nigeria are the two countries that tend to generate the highest volume of bots," he added.
However, there are sophisticated bots that "skip categorizations". "In these cases, how do we know what we're dealing with? We will find out by the way it publishes. Maybe it has a photograph, a small number of followers and a slightly older creation date, but if we analyze its publications, the result will be a measured, constant and linear dissemination."
"It is difficult to identify fake news and if they come from human attention why are we unable to decipher, with Big Data and without analysis tools, what is and what is not real," said Pablo Urruchi, who exemplified how most false information arises from misinformation or misinterpretation.
How to mitigate against viral content
"Prevention deals with management, but mitigation is a matter of capacity, which we must activate when false information has gone viral and it is convenient to stop it -the engineer explained-. If we have a contagion of information, we don't have to launch an anti-fake news campaign to the whole population, because we don't have the capacity to do so, but we will have to put our efforts in the key nodes".
The webinar 'Fake News and Big Data: how does a pandemic in communication work?' is part of the cycle of specialized conferences 'Stop & Think Now' of the University of Navarra, where some of the current concerns derived from the COVID-19 pandemic and the solutions that could be adopted are worked out.
Pablo Urruchi is also a researcher at the Institute for Data Science and Artificial Intelligence.