News

LATEST NEWS AND EVENTS FROM THE SCHOOL OF ENGINEERING
Back to 2023_07_11_TECNUN_Campana_Ciberdelito
The Ertzaintza, with the support of Tecnun in the context of the European project ENGAGE, starts a campaign against cybercrime through its social networks.
The aim is to raise awareness and involve citizens and companies in the fight against crime committed through new technologies.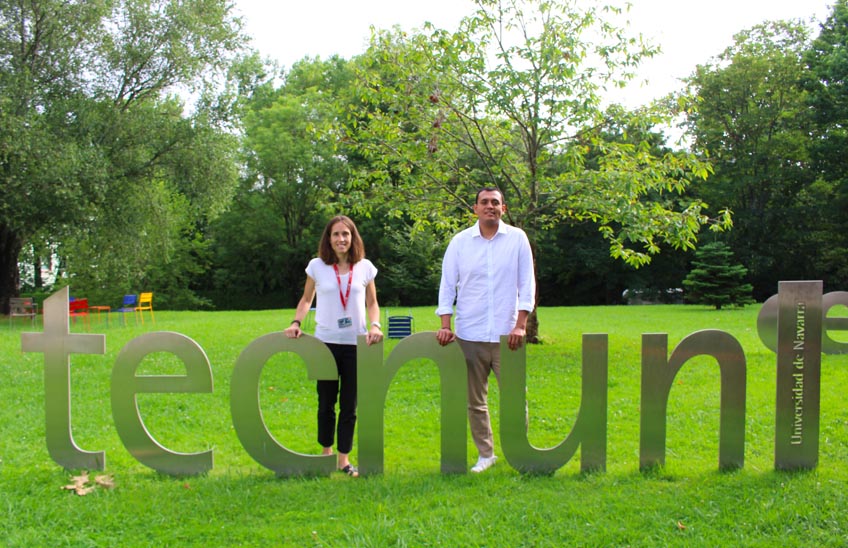 The Ertzaintza will publish during the next 30 days in its social networks, in a didactic way, tips and messages, aimed at increasing social awareness against cyber threats. This is an initiative of the European project called ENGAGE, which includes Tecnungoal ENGAGE, in addition to fourteen other partners, including companies, institutions and universities from eight European countries, and which aims to involve society in the management and response to emergency situations.
ENGAGE seeks to amplify society's response and improve citizens' ability to cope with different types of disasters, including cybercrime. In addition, its goal is to improve the interaction between the different emergency services and citizens, for which a catalog of solutions has been developed.
This campaign has been designed based on one of the solutions in this catalog with the aim of improving the awareness and preparation of citizens to prevent and know how to act in the event of becoming a victim of cybercrime. In this way, the daily tips will insist on the need to protect oneself.
The design of the Ertzaintza's communication campaign has been carried out in collaboration with Tecnun, which will be in charge of analyzing its results, with the researchers Leire Labaka y John Rincón at the forefront. Both Labaka and Rincón affirm that "we want the results of the project ENGAGE, such as this campaign and the solutions portfolio, strengthzcan support emergency response teams and authorities to improve their interaction with citizens, with the ultimate goal of involving society in disaster management activities.".
The campaign has started with the message "secure passwords" and will continue for a month with various contents of good online practices to take care of the security of our devices, to prevent criminals from accessing our data through phishing or malware, as well as to protect our privacy.