News

LATEST NEWS AND EVENTS FROM THE SCHOOL OF ENGINEERING
Tecklima2050, the climate change photo competition, kicks off
Tecnun and project Life UrbanKlima launch the contest to raise awareness of the effects of climate change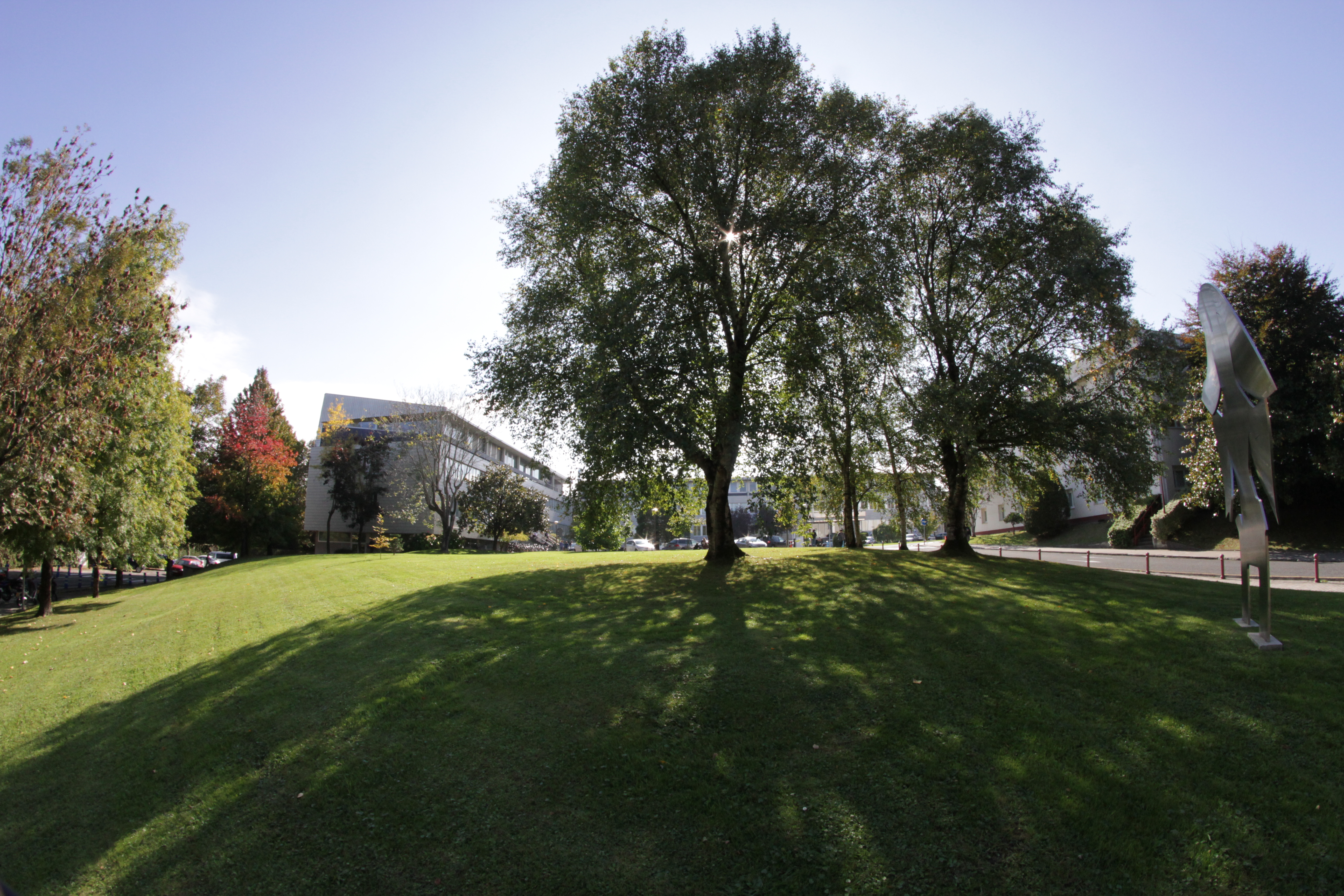 Sustainability in its triple dimension -environmental, economic and social- is the cross-cutting purpose of the University of Navarra's Strategy 2025.  
"In this line, the School has launched this year the initiative "Tecnun Campus Sustainable" in order to promote it in the campus through various actions," says Carmen Jaca, head of the Sustainability Committee of Tecnun and researcher of Economics Circular.
The project has been launched with the "Tecklima2050" photography contest on climate change, which goal aims to make visible and raise awareness of the effects of climate change in the Basque Country.
The initiative is organized by Tecnun and the largest climate action project of Euskadi, LIFE UrbanKlima, of which department of Industrial Organization of the School is part. 
It was launched on 30 September 2021 through instagram and will be active until 31 December at 23.59h.
"The idea of launching it through this social network is to achieve greater reach and permeability in society, especially among young people," continues Jaca.
People who want to participate "have to upload a photo to their Instagram account in which one of the effects of climate change can be seen," she explains. "The requirement is to use the tags -or hashtags- that appear on instructions and explain with the image what they wanted to capture, where it was taken and at what time," explains the School teacher.
It should be noted that the winners will be eligible for various prizes thanks to the support of sponsors such as Arbaso, Ekomodo, Kafea, Nekatur and Fomento San Sebastián.