News

LATEST NEWS AND EVENTS FROM THE SCHOOL OF ENGINEERING
Back to 2019_03_12_noticia_TECNUN-big-data
Tecnun launches this summer the specialist program 'Data Analytics in Engineering'.
Aimed at Master's students, it will take place over six weeks between June and July, with a programme of 120 teaching hours.

PHOTO: Communication Service
Tecnun starts this summer the specialist program 'Data Analytics in Engineering', which will be taught for six weeks between June and July with a load of 120 teaching hours. With this course, Tecnun seeks to respond to an industrial environment that increasingly demands more professionals with the ability to manage, exploit and capitalize on data from their own processes, machines, customers, etc.
The course is aimed at Master students of the School. They will receive essential and practical training in Big Data and Data Analytics, deepening in programming languages core topic, particularly Python and R, machine learning (Machine Learning and Deep learning), parallelization and cloud computing, with the goal that students know how to transform data into value and useful information. Students interested in registering for the course can do so by contacting Susana Montes-Tallón at contact : smontestallon@tecnun.es.
Tecnun will count on the collaboration of different companies from various industrial sectors, where Data Analytics and Big Data is already an element core topic of their innovation and continuous improvement strategy.
Ander Aramburu, former student of Tecnun (Industrial Eng. '10), is head of project and data analyst at CAF. Ander highlights that "in recent years, component condition-based maintenance (CBM) techniques have gained increasing interest in the railway field. The main causes are: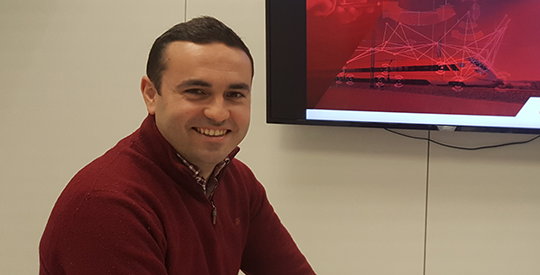 1) Requirements are increasingly demanding in terms of reliability, availability and safety.
 2) CBM techniques help to achieve significant reductions in vehicle maintenance costs. CBM is based on continuously or periodically monitoring the state of a subsystem and, by means of predictive algorithms, estimating what its real maintenance requirements will be in the future. For this, the data analyst's profile plays an essential role.
Laura Viñolas, an alumna of the School (Industrial Engineering '14), Technical Director of department of Industry 4.0, highlights "the importance of having mixed profiles when connecting the industrial world and the digital world".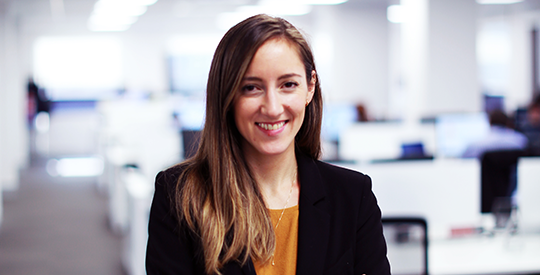 Javier Olaizola, former student of Tecnun (Industrial Engineering '98), head of the Digital Transformation unit of IBM-Spain, states that "data is the biggest source of competitive advantage in the 21st century and together with artificial intelligence is the core topic of the future. Deep data is our biggest resource and taking into account that today less than 1% of the data that is issued worldwide is studied, if we exploit this data, we are in a position to transform industries, markets and our society".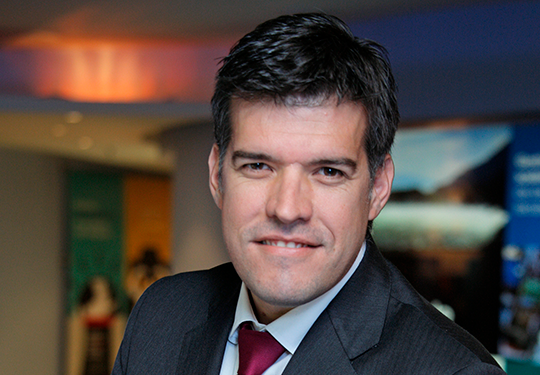 You can download here the pdf with the explanatory content of the course.