News

LATEST NEWS AND EVENTS FROM THE SCHOOL OF ENGINEERING
More than 1,000 students from 20 countries will "visit" the campus this Saturday
prospective students and their families will participate in the University of Navarra's online Open Doors workshop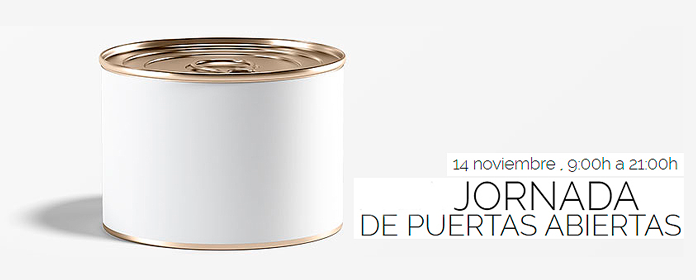 More than 1,000 students from 20 countries will "visit" the campus this Saturday, the 14th. The Admissions Service of the University of Navarra has organized an onlineworkshop Doors for the prospective students and their families to get to know the academic programs and the services offered by the academic center for the next academic year. 
The students registered so far come, in addition to Navarra and the different autonomous communities, from the following countries: France, Greece, Honduras, Mexico, Nicaragua, Netherlands, Peru, United Arab Emirates, United Kingdom, United States, Venezuela, Argentina, Bolivia, Brazil, Cameroon, Chile, Colombia, Ecuador, El Salvador and Ethiopia.
Under the slogan "Opening something has never been so easy", the workshop will run from 9 am to 9 pm, although for the international public the sessions will take place from 7 pm to 8 pm. During the meeting, the faculties will connect live with the families so that students and teachers can share their experiences with them. 
In addition, a virtual tour of the University's facilities will be offered and a hands-on activity associated with the particular Degree or School that interests them will take place. The School of Medicine, for example, will make connections with the Simulation Center while students are doing live practices; and the School of Philosophy and Letters will show prospective students the three labs it has for undergraduates to "learn by doing": the Speech Lab, the Digital Humanities Lab and the PPE (Philosophy, Politics and Economics) Lab.
There will also be sessions on the admissions process, financing and scholarships, and accommodation; and on the extra-curricular activities offered by the University of Navarra, such as Campus Creativo, Tantaka, Innovation Factory, Sports, Career Servicesetc. The registration on the workshop can be done at the following link.