News

LATEST NEWS AND EVENTS FROM THE SCHOOL OF ENGINEERING
Back to 23_10_18_tecnun_cityscience
City Science Lab Gipuzkoa participates in meeting ClimateTech
ClimateTech is a call to leaders to fund, create and scale up climate technologies to accelerate the transition to a green Economics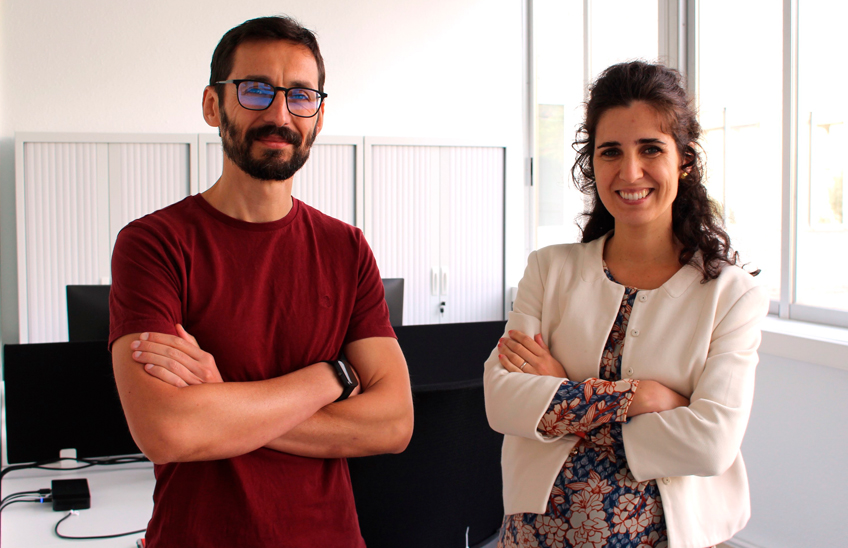 The City Science Lab Gipuzkoa, with joint headquarters at Tecnun andMubilrecently participated in the meeting ClimateTechheld in Cambridge. ClimateTech is a lecture of the MIT Technology Review magazine in collaboration with MIT City Science. It was held on October 4 and 5 at the average Lab at MIT in the U.S. city of Cambridge (Massachusetts), and Zuriñe Varela, scientific director of City Science Lab Gipuzkoa , attended the event.
Varela had the opportunity to inform those attending the event about the main challenges in subject in the fight against climate change in the territory, as well as the three axes on which the Lab's work will focus: achieving carbon neutrality by 2050, territorial cohesion and the promotion of a sustainable local Economics .
ClimateTech is a call to leaders to fund, create and scale climate technologies to accelerate the transition to a green Economics . In addition to ClimateTech's own programming, the event has included a section comprised of nine fast-paced presentations from the directors of the City Science Network.
The City Science Network is the network of cities and regions in the world in which there is a City Science laboratory, homologous to the original one at MIT. "Gipuzkoa has become part of the network this year, with the new headquarters at Tecnun. With these talks, technologies core topic, extensible and evaluable in different contexts around the world, have been exposed, analyzing differential approaches to solve global climate problems at the local level", Varela stressed.
The new Gipuzkoa lab started at the beginning of the summer and, as a first phase, is working on compiling the knowledge of the current status of the province in terms of mobility. In addition, coinciding with the start of this new course, a studio has been set up in the Urdaneta building at Tecnun to facilitate the involvement of students, teachers and researchers in the project. The goal is to bring closer the reality and opportunities for action in Gipuzkoa to improve the quality of life of its inhabitants with the Education, supported by the methodology and collaboration of the MIT City Science group average Lab.
"As the main challenge in Gipuzkoa we will address interurban mobility, taking the new industrial estate Eskuzaitzeta, currently under construction, and the surrounding urban centers as an experimental site. It will be important to approach the challenge from a holistic perspective, taking into account not only mobility but also other related aspects such as urban planning, local commerce or healthy aging," says Varela.