News

LATEST NEWS AND EVENTS FROM THE SCHOOL OF ENGINEERING
Tecnun joins the Basque Artificial Intelligence Center (BAIC)
The School of Engineering becomes part, as a partner entity, of the Basque AI ecosystem.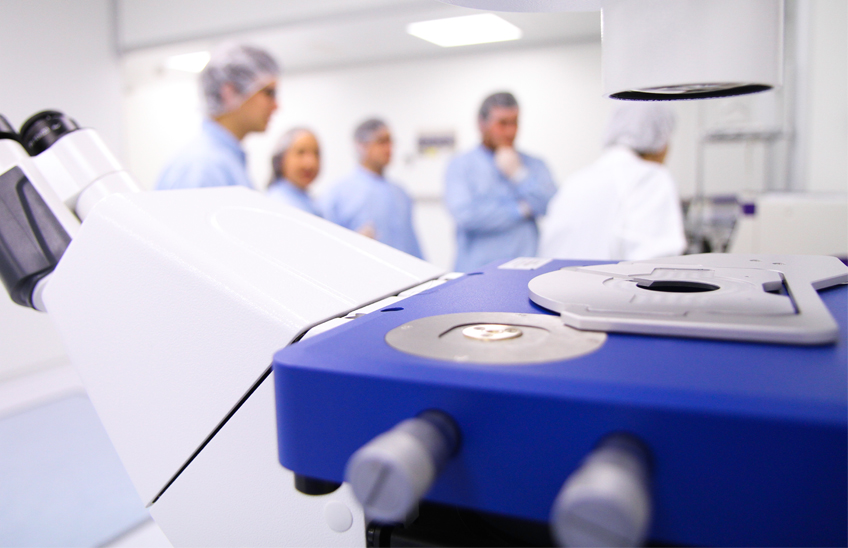 Tecnun has joined the Basque Artificial Intelligence Center (BAIC), which has as goal accelerate the implementation of Artificial Intelligence in the business fabric, in the fields of advanced manufacturing, health and energy of the Basque Country. BAIC, which has 45 partner entities, was born two years ago as a laboratory for experimentation and acceleration of projects, to connect the different entities involved and to promote and retain talent in Artificial Intelligence.
"BAIC is the industrial AI hub in the Basque Country, so being part of this ecosystem will help Tecnun to establish synergies with new companies and boost projects in the field of Artificial Intelligence," explains Marta Ormazábal, Deputy Directorof Research at Tecnun. 
It should be noted that Tecnun is a Research University with 14 research groups. Agent of the Basque Science, Technology and Research network , its research activity is multidisciplinary and collaborative and seeks to achieve excellence by carrying out research projects at national and international level. The research centers attached to Tecnun are the Institute of Data Science and Artificial Intelligence (DATAI) and the Center for Biomedical Engineering (CBIO).