News

LATEST NEWS AND EVENTS FROM THE SCHOOL OF ENGINEERING
Start of the Master's Degree in Industrial Engineering on the Madrid campus
The other master's degrees offered by Tecnun have also been launched.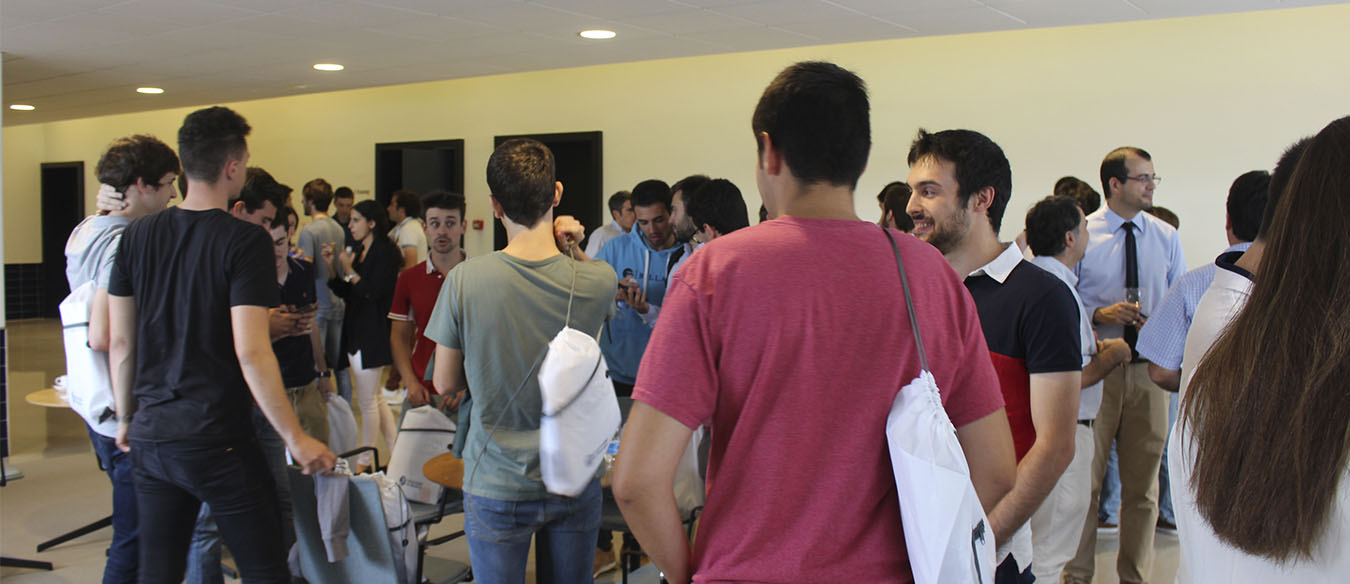 The Master's students of Tecnun San Sebastian in Ibaeta
PHOTO: Courtesy
The Master's Degree in Industrial Engineering at the Madrid campus has officially started today, following the welcome session attended by students last Friday at the postgraduate building of the University of Navarra in Madrid. The welcome session was attended by the director of the Master's in Madrid, Gorka Sánchez, the heads of promotion, Rosalía de las Rivas and Clara Malcorra, and the director of Development of Tecnun, Iñigo Gutiérrez. 
Some of the students joining the master's degree in Madrid have completed their degree at Tecnun, but others come from other universities such as ICAI, University of Seville, Nebrija, Alfonso X, Complutense, Ramón Llul, UPV San Mamés, University of Cordoba, UPN, Rey Juan Carlos, or the Polytechnic University of Cartagena. 
It should be noted that the Master's Degree in Industrial Engineering at Tecnun has more than 50 years of experience training Industrial Engineers, with an academic offer adapted to the profile demanded by companies. This postgraduate course lasts 18 months, is face-to-face and full-time and has a 4.0 skills development programme. In addition, it has more than 20 collaboration agreements with universities on all continents and offers the possibility of doing stays abroad or developing the PFM at universities such as MIT in Massachusetts or Stanford, among others.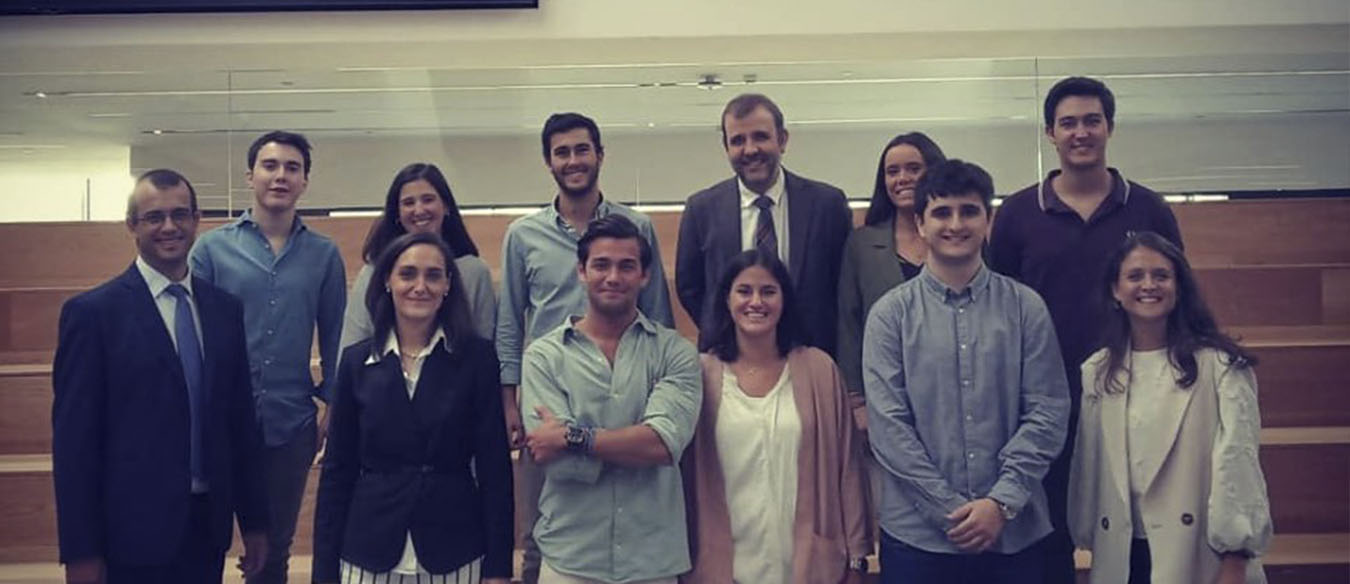 On the other hand, the students of the Masters in Biomedical, Telecommunications and Industrial Engineering of the San Sebastian campus have also started the academic year today at Tecnun, where they have been welcomed by some of their professors and the directors of each of the masters; Carlos Ortiz de Solórzano in Biomedical Engineering, Roc Berenguer in Telecommunications, and Noemí Pérez in Industrial San Sebastian.