News

LATEST NEWS AND EVENTS FROM THE SCHOOL OF ENGINEERING
Back to noticia_TECNUN_2021_09_30_women_in_sensors
Tecnun and Ceit organize the workshop of knowledge dissemination scientific Women In Sensors
Gemma García Mandayo, vice-president of the IEEE Sensors Spain Chapter and professor at Tecnun, explains in this interview the keys of the workshop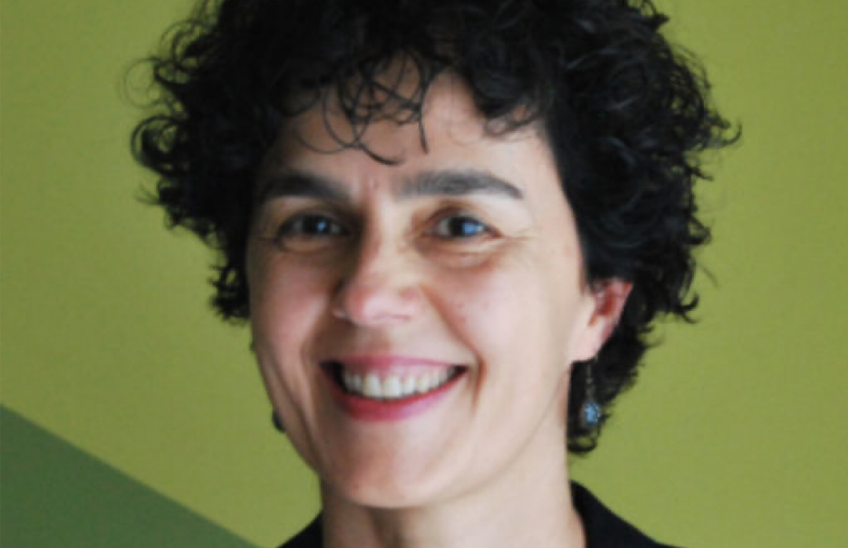 Next Friday, October 15, Tecnun and Ceit will host the event "Women in Sensors" co-organized with the Institute of Electrical and Electronics Engineers (IEEE) and its WISE (Women in Science & Technology) initiative. The workshop will take place from 9.30 am to 2 pm at auditorium at Tecnun. It will also be available for streaming.
Due to capacity limitations, those interested in attend must indicate this when registering at the following address following form. Those who prefer to follow it online will receive the link before the event. 
Gemma García Mandayo, vice president of the IEEE Sensors Spain Chapter and professor at Tecnun, explains in this interview the keys to workshop. 
What is the context?
The workshop is part of the scientific-technical activity of the IEEE, the most relevant association in the field of electronics worldwide. IEEE promotes publications, conferences, educational activities, and all other activities in all areas of electronics. 
Specifically, this workshop is framed in the intersection of two initiatives: the second annual meeting of the Spanish chapter of the "IEEE Sensors Council", and on the other hand, the IEEE WiSe (Women in Science & Technology) initiative, which is fully aligned with the Women for Science and Technology activity of our University. 
What is the goal?
The goal is to disseminate the scientific and technological activity of the IEEE Sensors Council with the particularity that all the speakers will be women scientists working in the field of sensorics.
Who is it aimed at?
It is aimed at both researchers and engineering professionals and students who are interested or curious to learn about cutting-edge research by internationally recognised researchers on subjects as diverse as non-destructive sensors in Industry 4.0, the use of carbon nanotubes in biological sensors, the detection of polluting gases using fibre optics, or how to apply machine learning techniques to the field of sensors.
What is the relationship between Tecnun-Ceit and IEEE? 
Many professors and researchers both at Tecnun and Ceit are active members of the association and participate in different working groups, standardization committees or local committees, each in their area of knowledge, using the association to disseminate our activity and contributing our knowledge and experience to the IEEE.
You can consult here the complete program and the registration.