profileProfessional_txt_Intro
Professional Profile

WHAT DO ENGINEERS HAVE IN COMMON AT TECNUN?
career_outings_tit_features
Regardless of their degree, there are certain characteristics that our engineering students meet:
career_outlets_txt_features

 Capacity to analyse information

 Problem-solving skills

 Capacity for work and initiative

 Ability to manage and take responsibility

 Upcoming experience of scientific development and innovation

 International experience on Tecnun and abroad

 Adaptation to change and new technologies

 Continuous learning

 Teamwork

 Communication skills
Depending on the degree, students at Tecnun specialise in different branches of engineering, which enables them to carry out their professional work in areas as diverse as biomedicine, industrial engineering, consultancy, energy, telecommunications, construction, etc...
profileProfessional_banner_what is engineering?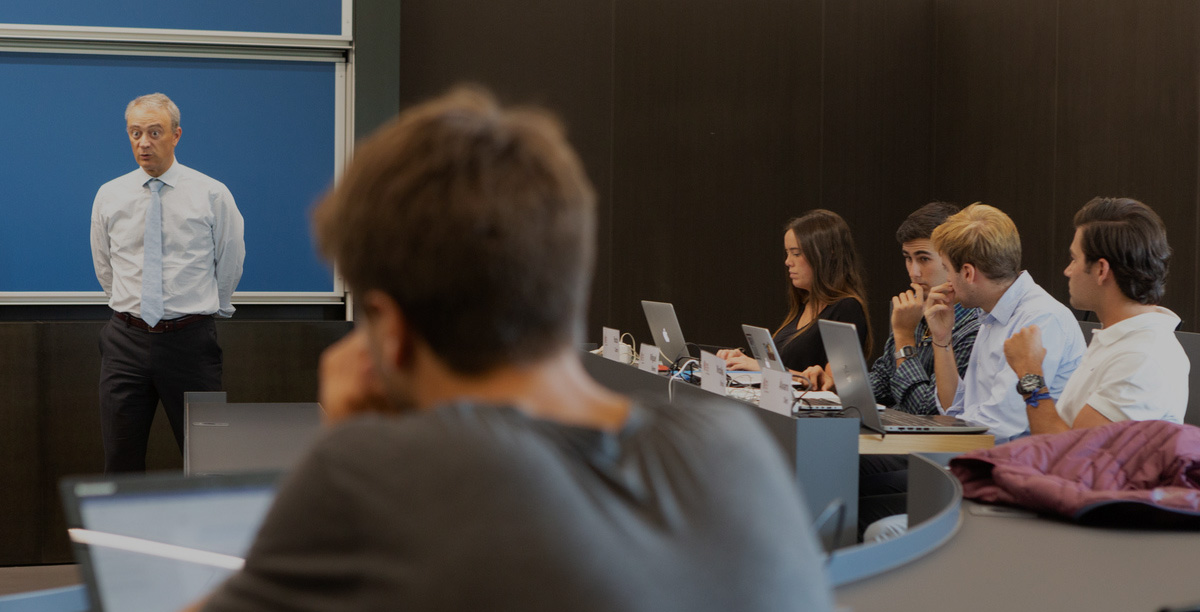 What is engineering?
This is how we understand what engineering is, and what knowledge you will acquire at the end of your studies.