professorsResearch_campusTecnologico_txtintro
Locations and institutes
Tecnun has two sites, one located at Campus University of Ibaeta and the other at the Miramon Technology Park.
professorsResearch_campusTecnologico_txtIbaeta
Ibaeta Headquarters
It consists of three buildings: the teaching and administration building built in 1989; the laboratory building (called Urdaneta) completed in 1967; and the Igara building, the most recent one dating from 1996. 
Urdaneta contains, in addition to classrooms, multiple electrical and mechanical laboratories; a cafeteria, consultation rooms and professors' offices.
The main building has: administrative offices, teachers' offices, classrooms for class, two study rooms, four computer rooms, rooms for enquiry, a chapel, conference room for audiovisuals, two rooms for conferences or events, and a stationery store/copy center, among others. Ibaeta has parking spaces at car park, a txoko and a cafeteria.
professorsResearch_campusTecnologico_imgIbaeta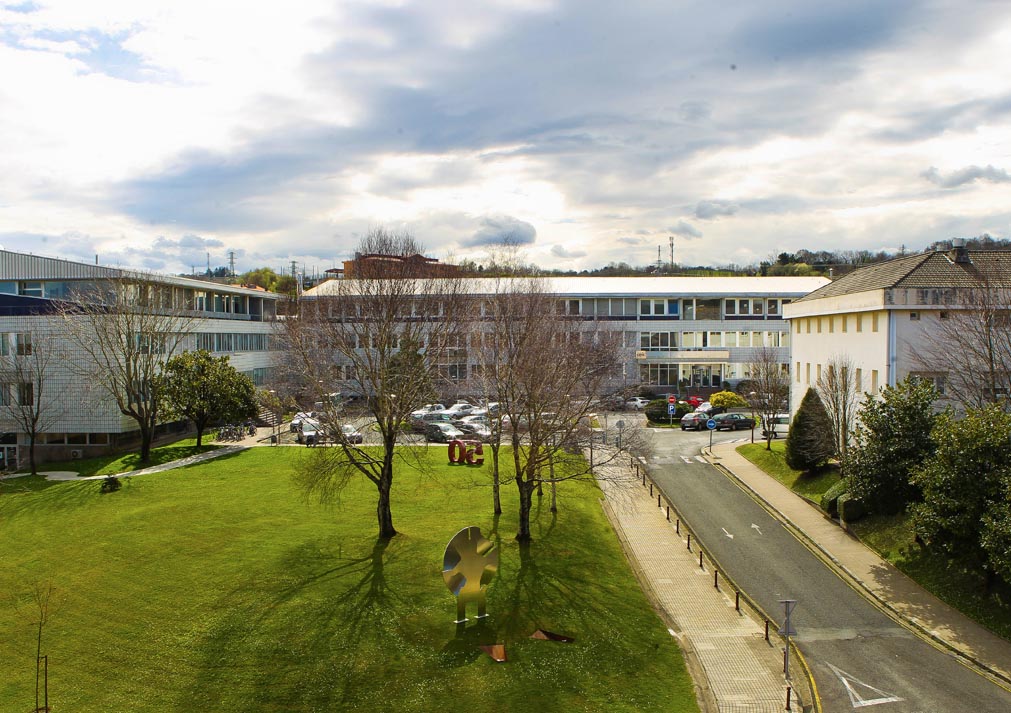 professorsResearch_campusTecnologico_imgMiramon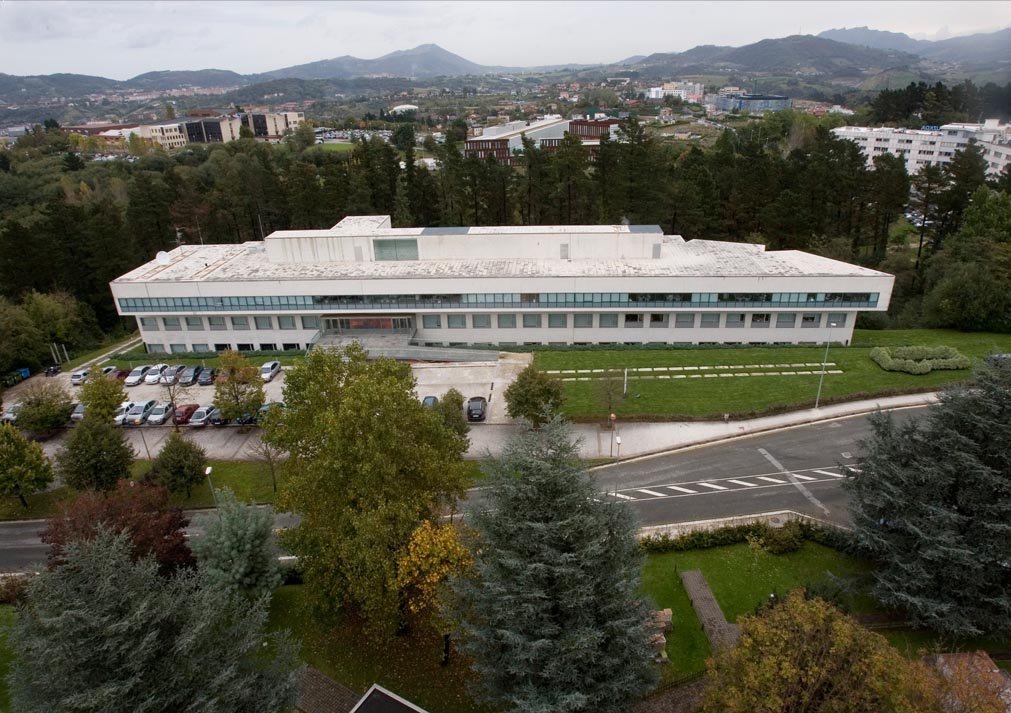 professorsResearch_campusTecnologico_txtmiramon
Miramón Headquarters
This headquarters, designed by the architect Patxi Mangado, is located on Paseo Mikeletegi, in the Miramón Technology Park, and was inaugurated on 16 March 2006 in a ceremony presided over by the Prince and Princess of Asturias and Viana.
It focuses on the study and technological development of Bioengineering, Microelectronics and Telecommunications. 
professorsCampus_researchTecnologico_datai
DATAI

Attached to Tecnun, in 2020 the University of Navarra launched in 2020 DATAI, the Institute for Data Science and Artificial Intelligence. It is a research center, innovation and training that seeks a collaborative work of different groups and individuals from the University with an important weight in Data Science and Artificial Intelligence.
professorsCampus_researchTecnologico_cbio
CBIO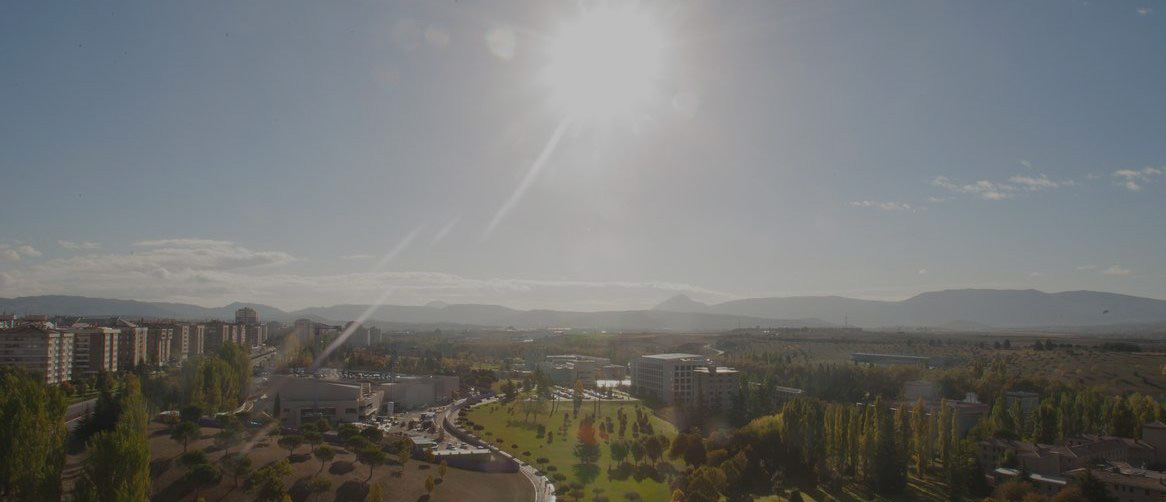 The School is integrated in the Biomedical Engineering Centre of the University of Navarra, born to combine know-how and synergistic capabilities of the technological and biomedical fields of the Campus of Pamplona and San Sebastian. The different medical, biological and pharmaceutical specialties are combined with different areas of knowledge in technology, thus forming multidisciplinary teams with a common goal : to generate valuable solutions to problems or needs in the biomedical field.